SURPRISE SOMEONE WITH A POPPY GIFT CARD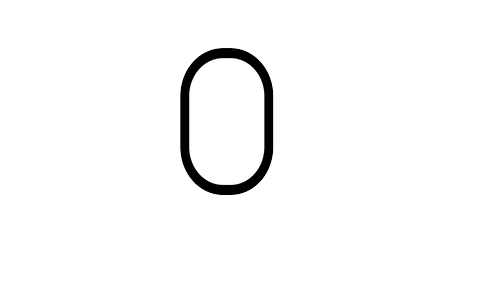 REQUEST YOUR GIFT CARD HERE
Select your gift card. Choose from 20, 35 or 50 euros in Poppy credit. 🎁
Enter all details. 📲
Make someone happy. 😄
We will deliver the gift card online with your personal message. ✍️
WHEN WILL MY GIFT CARD BE DELIVERED?
Your gift card will be sent to the recipient by e-mail on the day that you specify in the form if Poppy has received your payment at least one day before the shipment.

The payment is made via a bank transfer. Once you have completed the form, you will automatically receive an email with a QR code that you can scan with your bank's app and the transfer details. Poppy must have received the transfer before the arrival date you've indicated.

WHAT DOES THE GIFT CARD LIKE?
The Poppy gift card is an email. The email shows your personal message and the announcement that 20, 35 or 50 euros are added to the account.
HOW MANY GIFT CARDS CAN I BUY?
You can buy as many gift cards as you want, but you must pay each gift card with a separate transfer.

WHY SHOULD I FILL IN MY DATA?
If we do not find the recipient's details in our database, we will contact you so that we can find the account. Don't worry, we won't send you newsletters

WHAT IF I DON'T KNOW THE RECEIVER'S DATA?
Don't worry! The email address and mobile phone number of the recipient are not mandatory. Normally we can find each person with just his or her name. What if we can't find anything? Then we will search by email address and mobile phone number. Still nothing? Then we will contact you to find the recipient together. Does it appear that the recipient does not have a Poppy account? Then we will simply refund your transfer.

WHAT IF THE RECIPIENT HAS NO POPPY ACCOUNT?
Then that person must first create an account. He or she can do this here for free.

HOW LONG WILL THE GIFT CARD BE VALID?
The Poppy gift card remains valid for 2 years from the date the driving minutes are actually on the account (which normally corresponds to the date chosen by you, unless the payment was not received in time).