It's a boom again !
Let me introduce you the "Extended Booking" 🚀
No, you're not dreaming ! You can now book your Poppy vehicle up to 24 hours in advance ! You need to go to the airport or to an important meeting? Be sure your Poppy is waiting for you.
How does it work ?
📲 Open the Poppy app
🚗 As you can see on the picture, you book your Poppy as usual.
📝 The Poppy will be booked during 15 minutes for you.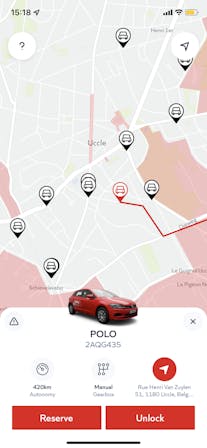 ⏰ Following, you can add time by clicking on the "plus" , next to the timer, as you can see on the picture.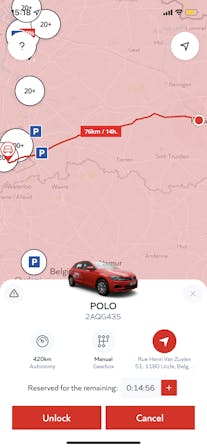 💶 Add time and see the cost of your extended booking immediately !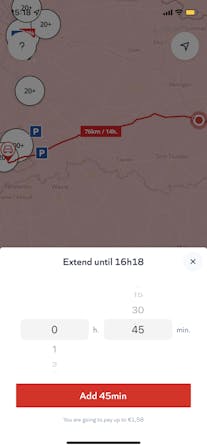 Enjoy this new feature and be careful on the road ! 💪
Your beloved Poppy team 🥰